Choose your Outlook Converter right now!
OutlookConverter.com offers software for the email conversion from different type of email clients to Microsoft Outlook and vice versa. Our tools are available for free download, so you have the opportunity to try them right now!
Import Outlook Emails (Outlook Converter for Import)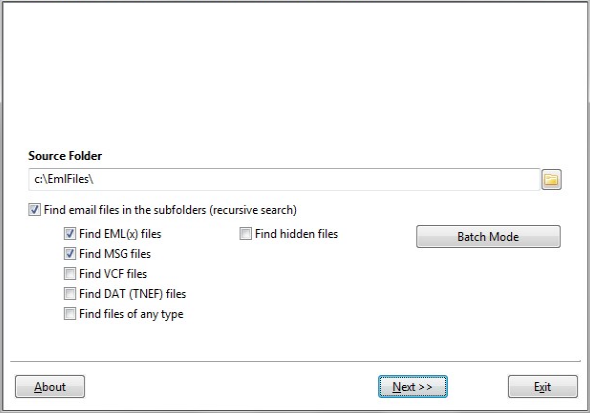 Outlook Import Converter – fast and simple software to import data to Microsoft Outlook and Convert email files to different formats. This tool will help you to migrate your emails from: Outlook Express, Thunderbird, Entourage, Mac Mail, The Bat, Eudora, Live Mail, MailCOPA, IncrediMail 1, Netscape Mail, Earthlink Mailbox and other supported email clients.
Export Outlook Emails (Outlook Converter for Export)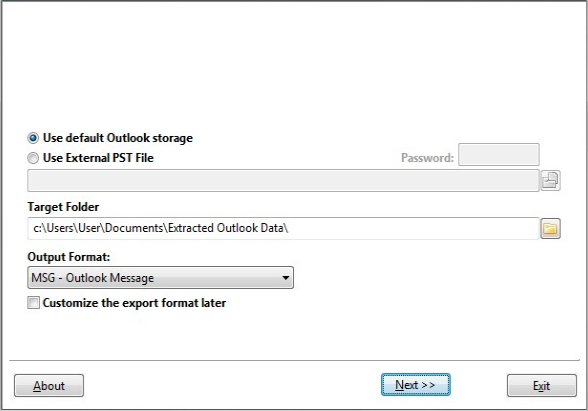 Outlook Export Converter – simple to use utility for Outlook data extraction. With this tool you will be able to save Outlook data for backup purposes, extract the content of .PST files and migrate extracted data to other email software. Export Outlook Converter extracts Outlook calendar, notes, emails, contacts and other data and save them to separate files.
Repair Outlook Emails (Outlook Converter for Repair)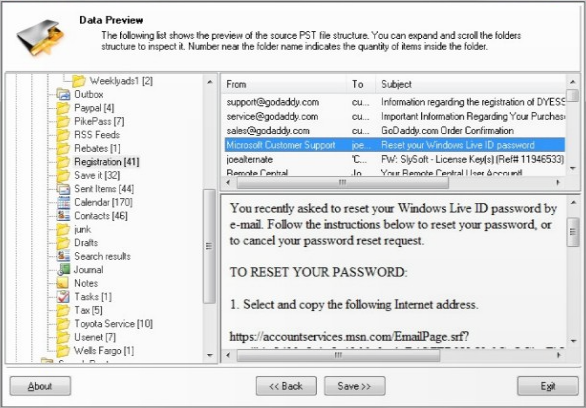 Outlook Repair Converter – compact and powerful tool for Outlook data recovery and conversion. It is able to convert Outlook .OST files to .PST format and repair corrupted files of .OST and .PST formats. Can downgrade the .PST file version so you may use it to switch to older version of MS Outlook.
What are you waiting for? Download our software and give it a test drive right now.  We are confident that you will be amazed with the quality and speed of our tools.
Data Processing with  Outlook Converter and other Tools
We tried to collect some useful instructions and descriptions of Outlook emails and contacts conversion and we hope that these articles will be useful for you, please take a look:
Convert VCF to Outlook
Convert VCF to PST
Convert HTML to Outlook
Convert TXT to Outlook
Well, guess now you know everything about Outlook data conversion. If not, please do not hesitate to contact us for help. Our support specialists are always at your order and willing to help you.